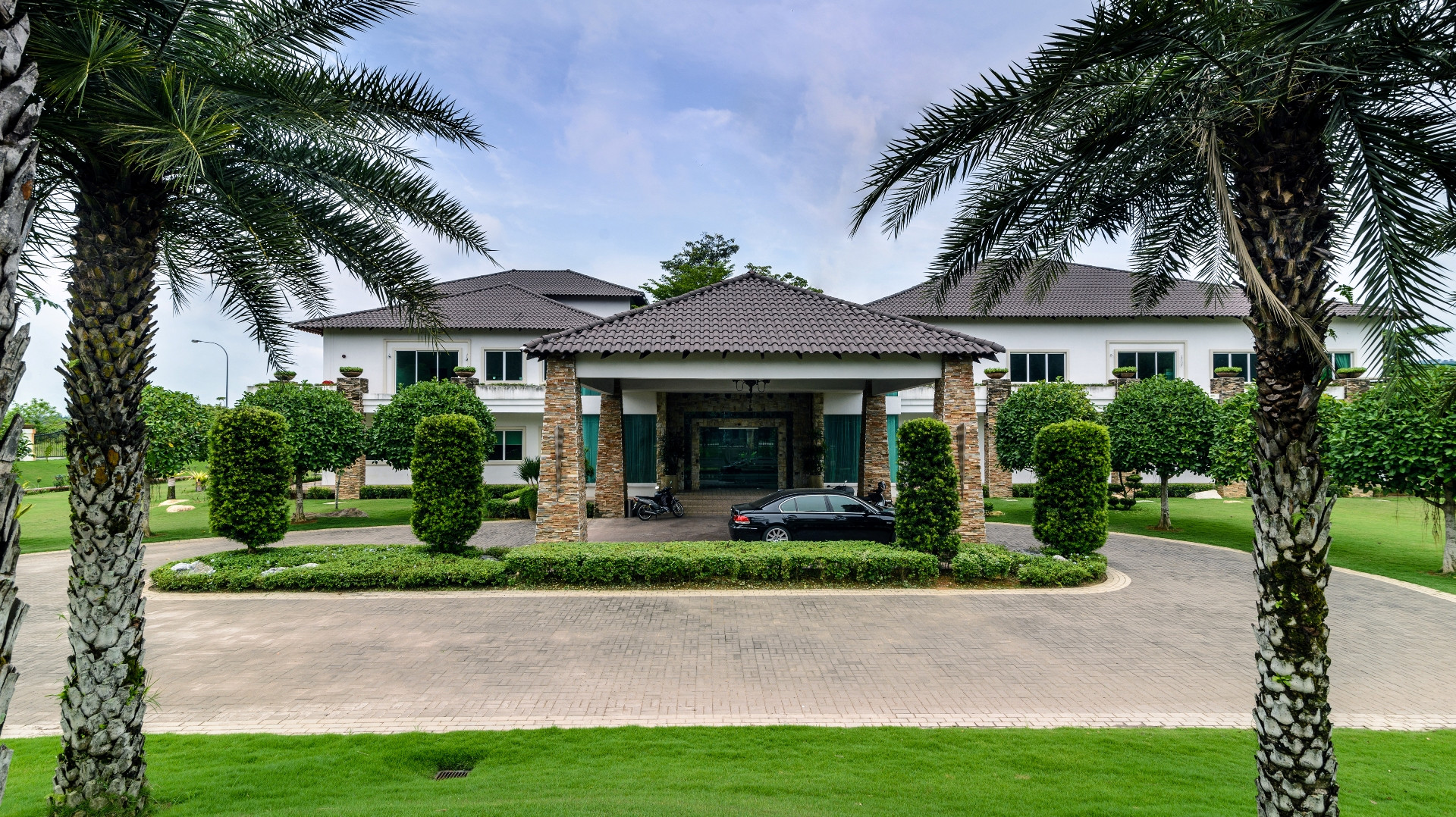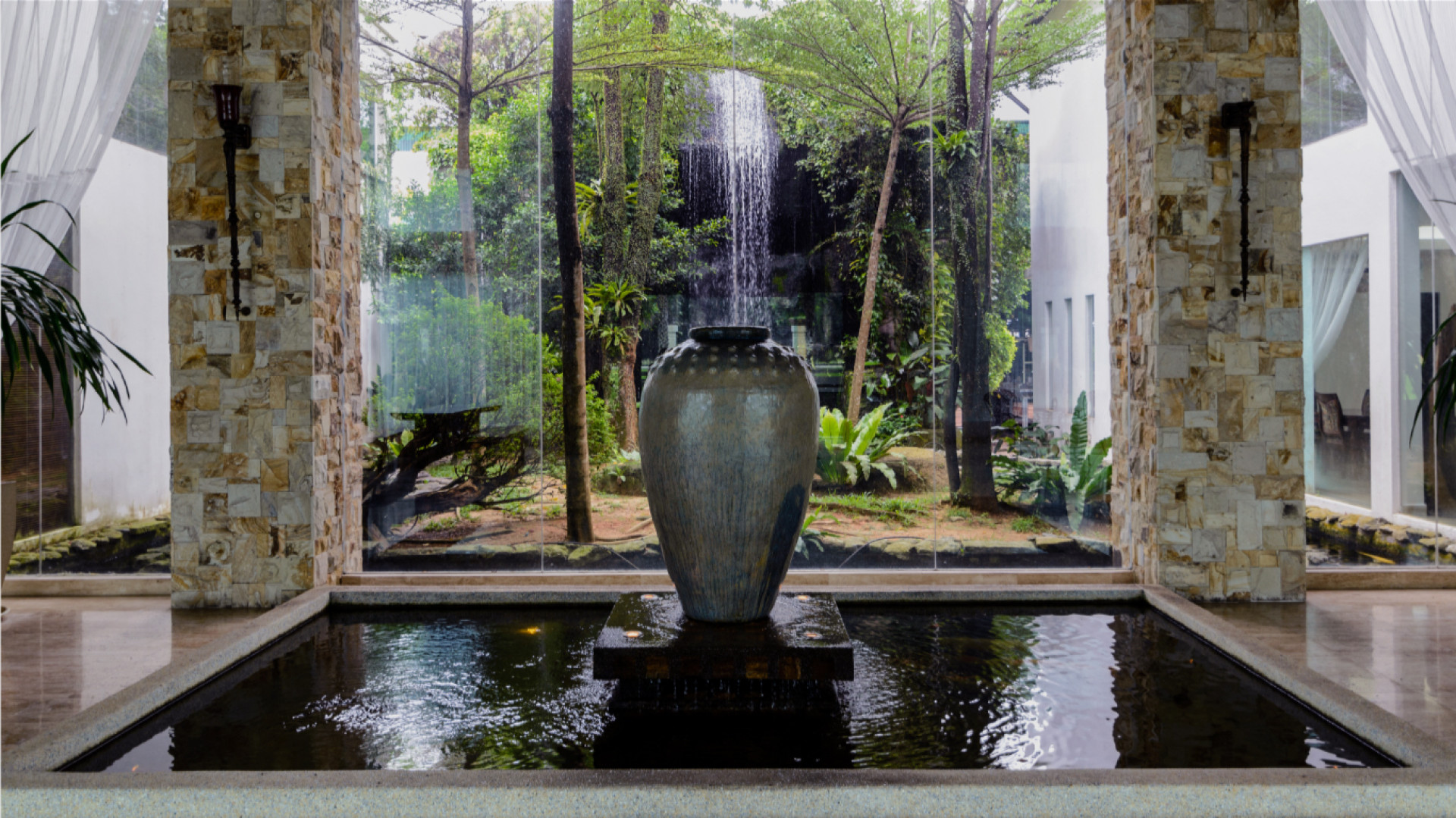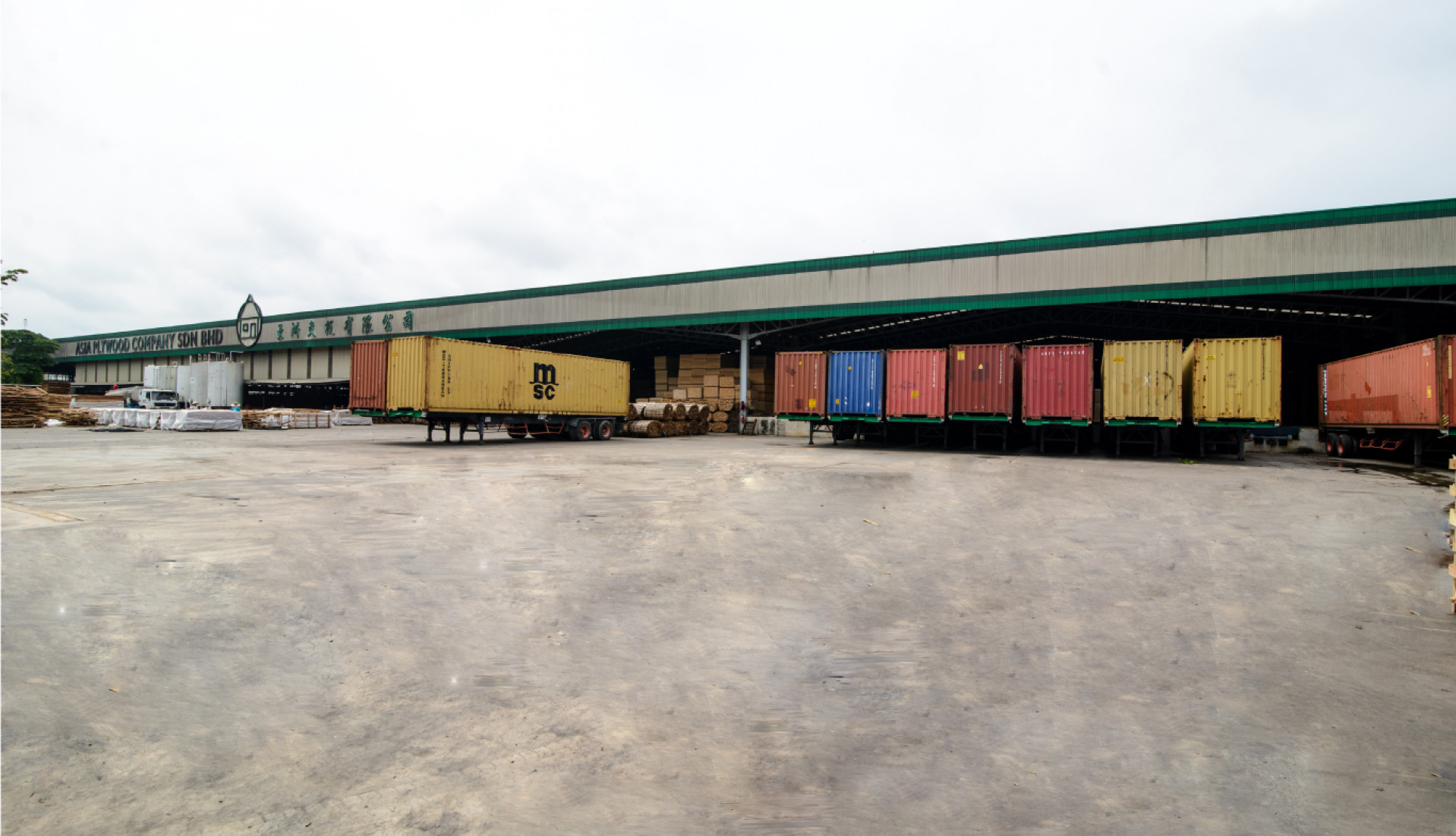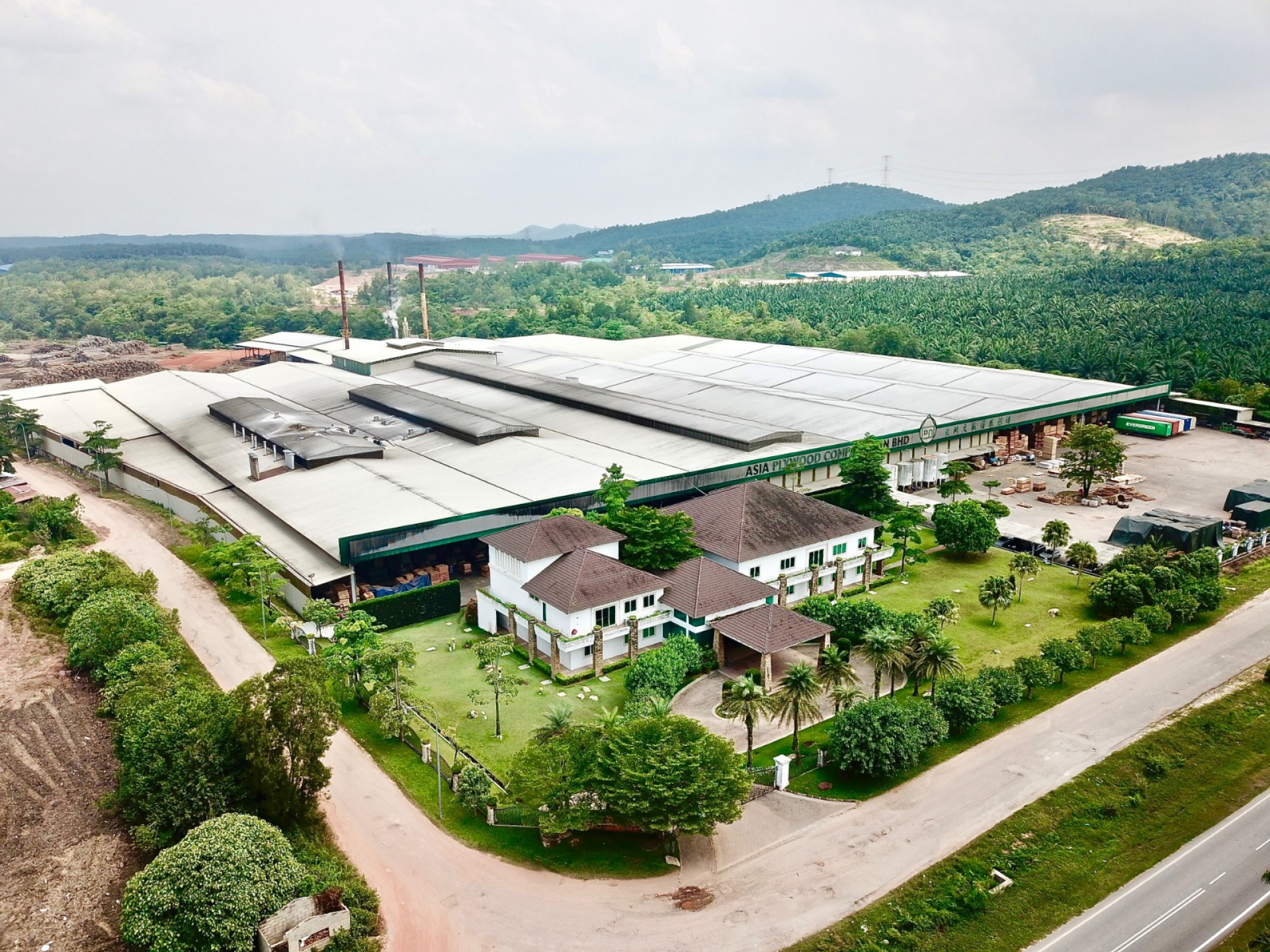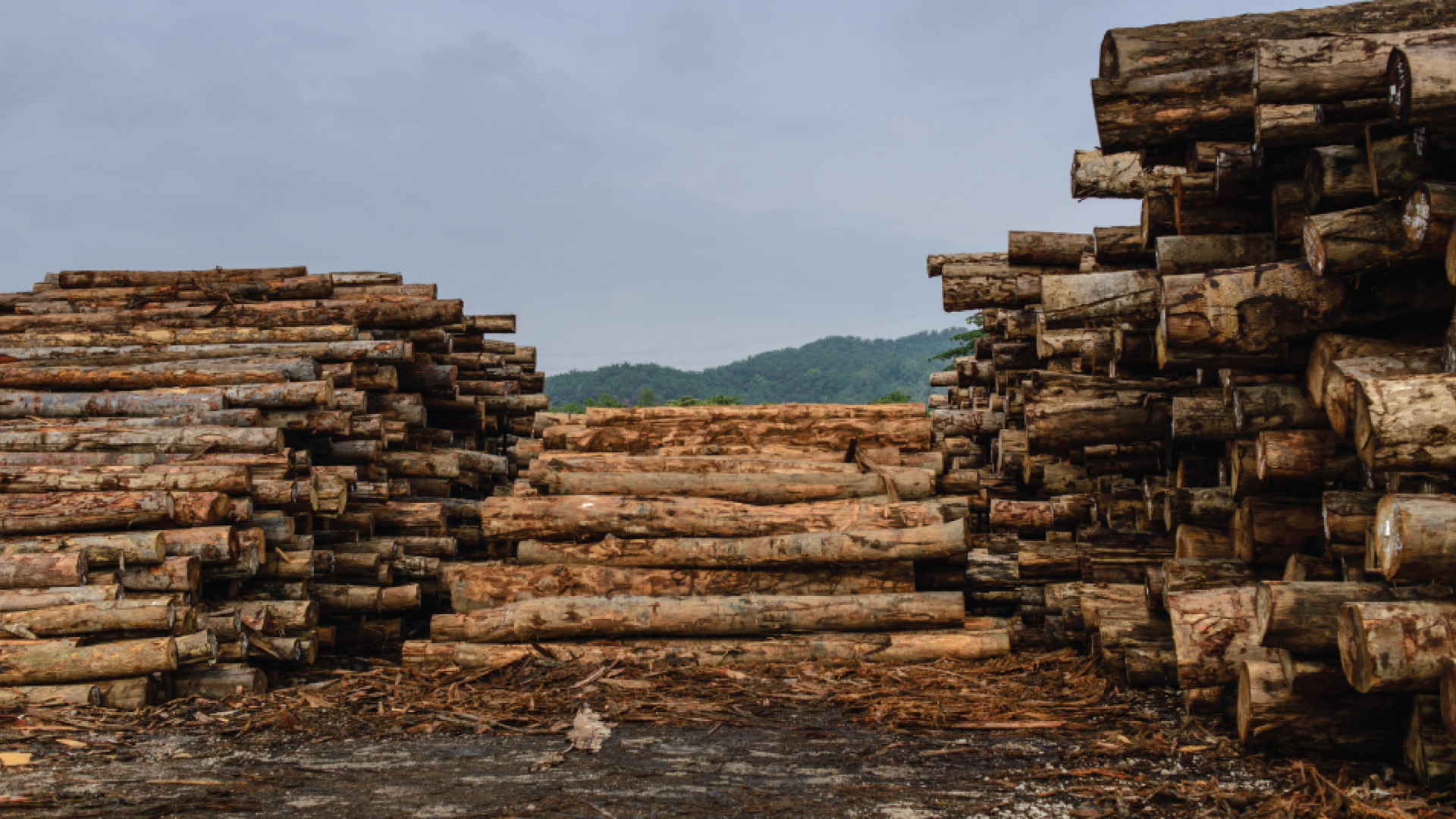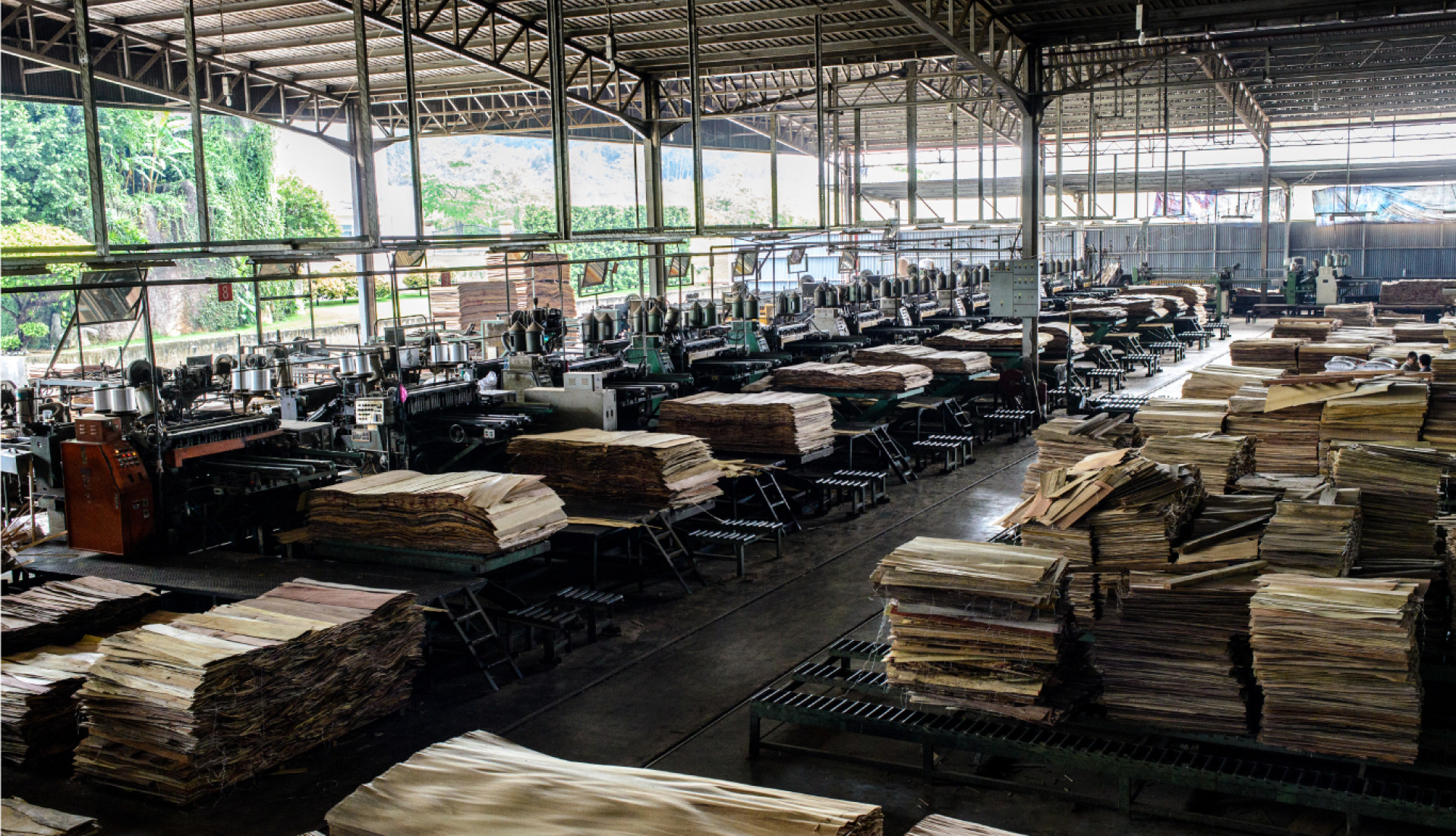 Asia Plywood Company

Serving global clients devotedly ever since 1964, Asia Plywood are undisputedly the largest and most sought-after manufacturer, exporter and supplier of responsibly managed plywood and veneer products in Malaysia. We are well-known for being the expert in the manufacturing of 'export grade' plywood panels to many parts of the world. Our advantage in sourcing, possessing of intrinsic knowledge, and having unrivalled procurement capacity allowed us the aptitude to offer high volumes of uniform grade BB-faced plywood catered to a myriad of different specifications.

Strength In Depth Our organization consists of various divisions, with each accountable for specific functions that contribute to the production of high-quality products that we take great pride in. We have never failed to uphold our quality throughout the years, owing to the finest high-tech Japanese machinery of the highest quality we implement in our mills. They are constantly inspected and regularly serviced to ensure optimum working performance throughout our manufacturing processes, and hence in full competency to churn out impeccable products. To top it off, Asia Plywood have invested and established a state-of-the-art production facility in Kedah in 2009, the largest of its kind. Our partners and buyers are always welcome to pay our mill a visit at any given time to perform inspections on the production processes. We welcome and appreciate feedbacks and suggestions to ameliorate ourselves to serve you even better.

Going All Out For Sustainability While the impeccable fulfilment of customers' demands in terms of products and services is undisputedly fundamental, we are absolutely committed to environmental sustainability. With the industry's impact to the ecological system always on our mind, we seek sustainably managed wood from around the world that is managed with the highest order of environmental and social responsibility in mind.
We tolerate none, but only legal and sustainable materials revolving around responsible forestry reserves, and complying with stringent standards set by various global certification bodies PEFC® and FSC®. Our devoted and unwavering efforts are testament to our joint commitment with our worldwide clientele to promote and support the supply of quality plywood products.

Business Beyond Borders Our ability to fulfil all the strict grading standards, to deliver top quality products in a timely manner, and to provide excellent service made us the number 1 choice for customers seeking plywood products in a multitude of different requirements. Speaking of which, our loyal and satisfied customers come from all over the world such as the UK, Europe, USA, Japan, the Middle East and Malaysia. Many of our customers are industrial manufacturers of cabinets, mouldings, custom finishing, home furniture, home renovations, finishing millwork for office buildings, restaurant and bar interiors, hotel lobbies, retail point-of-purchase displays, schools, hospitals, custom motor coaches, ship vessels interiors and other specialty areas. Led by visionary Managing Director Mr. Tan Boon Huat, Asia Plywood has also invested in Real Estate and property development, further expanding the company's business avenue with our objectives and visions aligned, hence the establishment of Asia Green Group.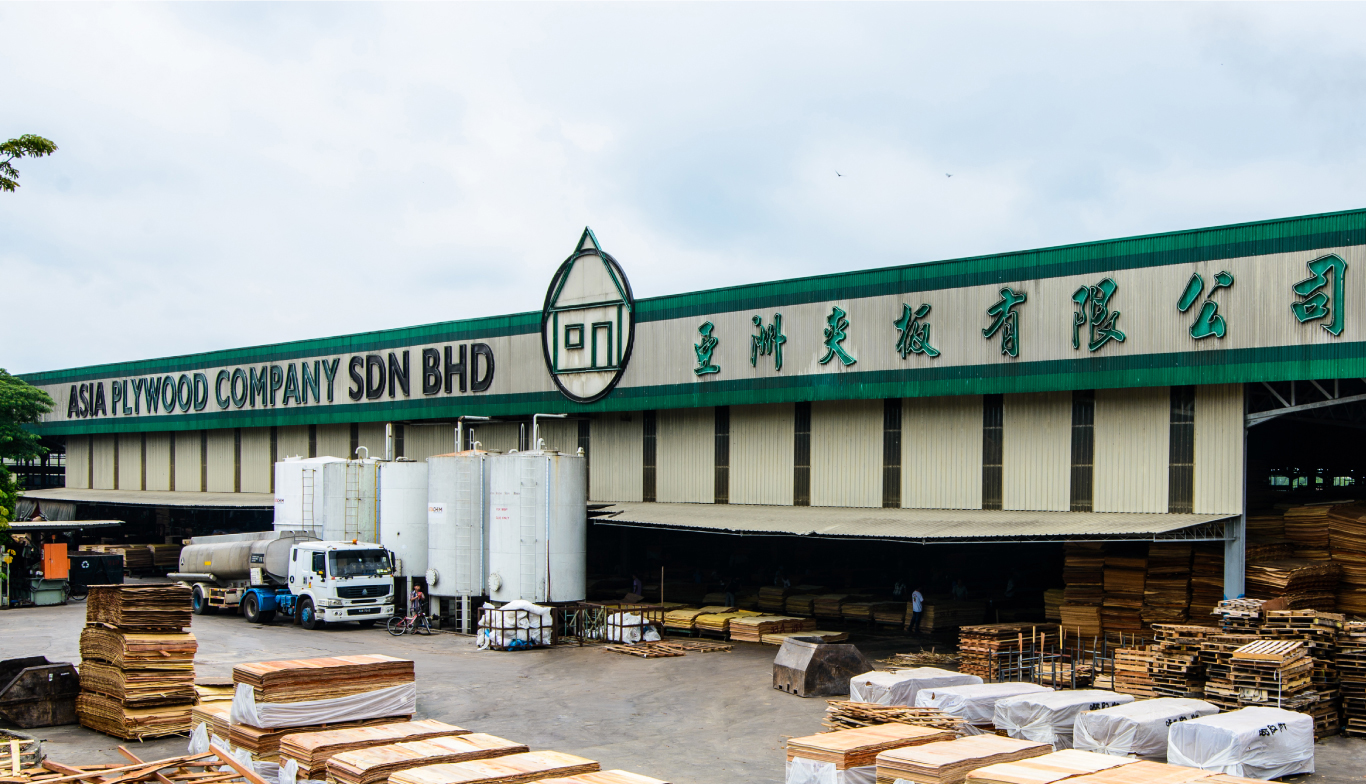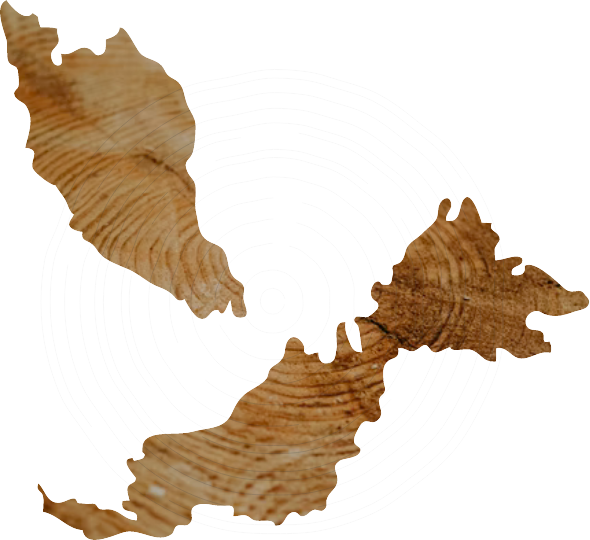 Why Us

Asia Plywood Company is a world-class plywood mill serving international clients for decades with outstanding track records. Being the largest plywood factory in Malaysia, it is our pledge to produce only top-quality plywood, while upholding our commitment to source legal and sustainable materials.
In our strive for total sustainability, we have gotten ourselves certified under the FSC® and PEFC®, two of the largest chain-of-custody certification programs in the world, which is a validation that the wood we use and trade comes from well-managed forests or other controlled sources, all the way down to the end users.

We have made careful and meticulous selection from an abundant array of indigenous tropical species, to form the perfect combination of core and face veneers that contribute to the highest quality plywood products obtainable.

A big part of our woods come from Malaysian trees, which are exceptional sources of plywood materials. They are available in both red and white species, made even more advantageous with their uniformity in grade and colour throughout. Furthermore, they are relatively robust and durable in comparison to equivalently priced species in the United States. When formed into plywood sheets, they boast supreme torsional rigidity and strength.




To supplement Malaysian, woods from the forests of New Zealand, Brazil and Uruguay, as well as other PEFC certified woods are also brought in. These woods come to us in the form of 'plantation species' softwoods that are the quickest and least difficult to grow, hence are favourable towards environment conservation. When combined with Malaysian hardwoods, they too form a resilient panel system.

The combination of sustainable sourcing, purchasing power, enormous production capacity and superior industry know-how in locally sourced hardwoods has granted us the propensity to take up a significant chunk of market share in uniform grade plywood.


Our
Values

Mission
To continue our strive to uphold and advocate environment sustainability, while making every effort to improve on cost, quality and service for the benefit of our customers.
Vision
To be the largest and most sought-after manufacturer of Plywood and Veneer products in the world, fulfilling every customer requirement and with top-quality products tailored to a wide range of specifications, timely delivery and service excellence.
Objective
Our ultimate goal is to attain total customer satisfaction with zero customer complaints in terms of delivery and product quality.