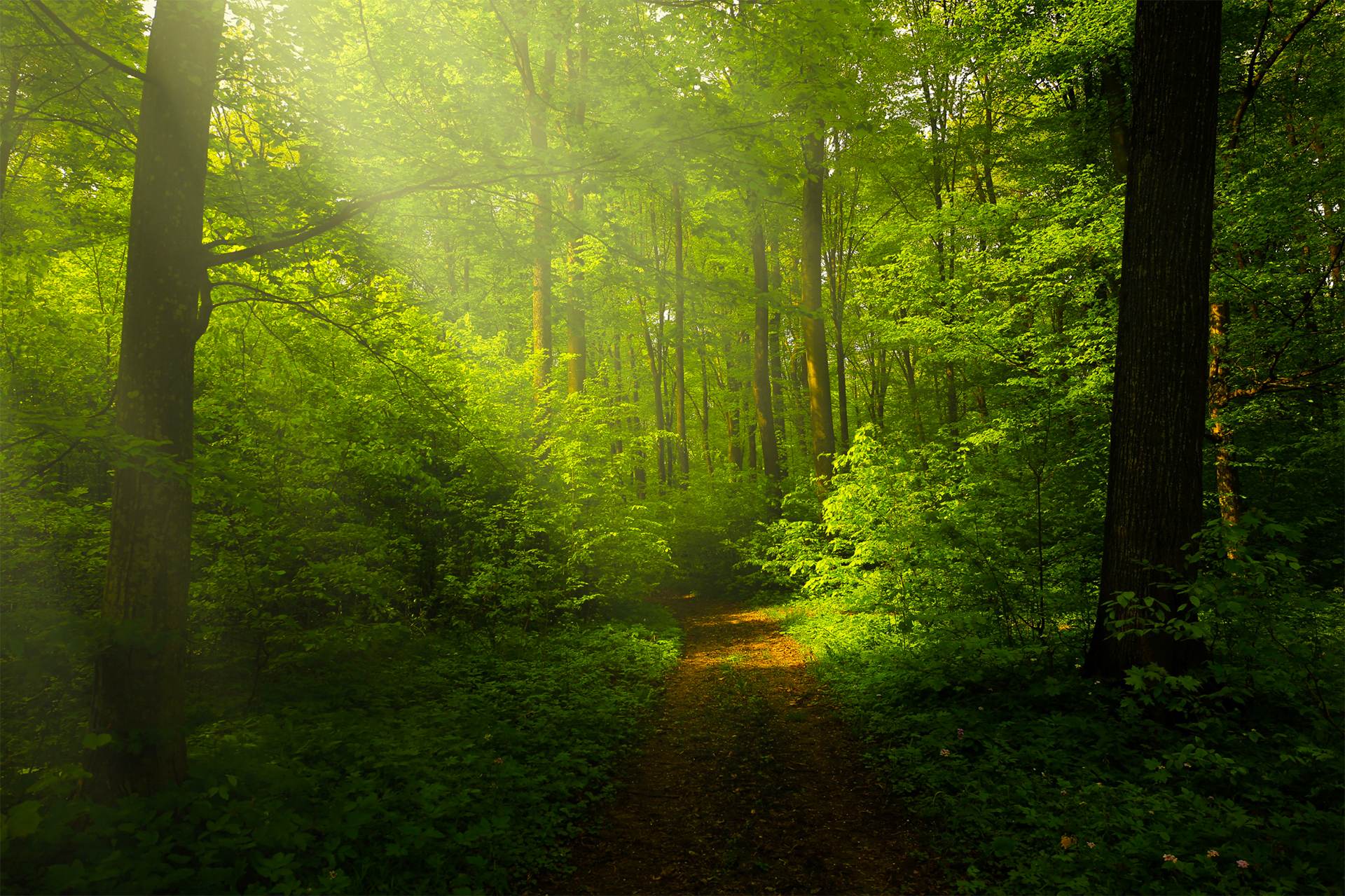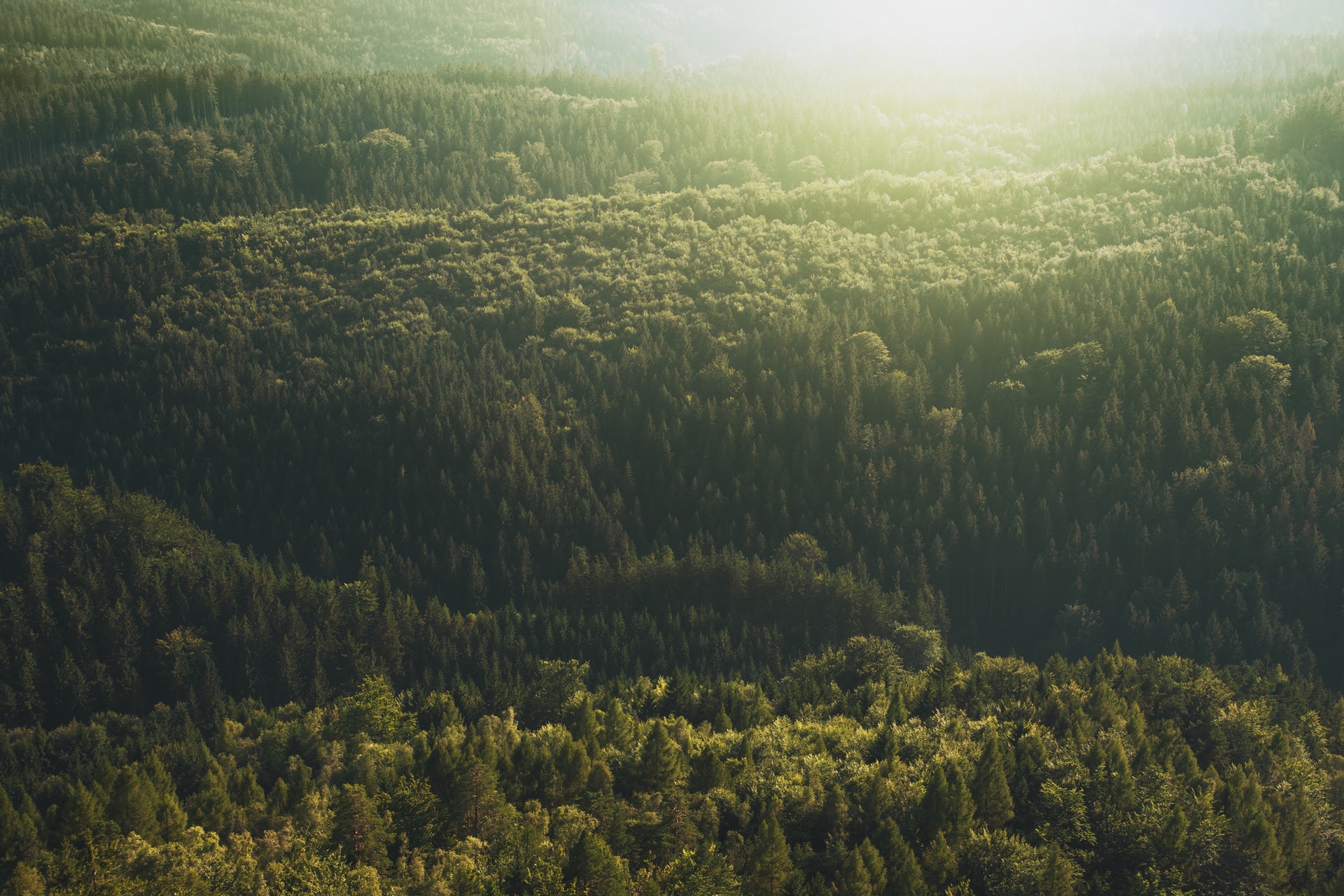 ASIA PLYWOOD COMPANY
The World's Environment Sustainability Plywood Solutions
The
Environment

The very nature of business in the wood industry is never far from the subject of environment and its sustainability. Since the establishment of Asia Plywood, we have been an advocator of sustainability throughout our business model. Whether it revolves around responsible forestry or the industry's impact to the ecological system, we take our responsibility to the environment and the sustainability of the planet very seriously.

Congruently, we have partaken in two of the largest chain-of-custody certification programs in the world FSC® and PEFC®, and we took great pride in that. These certifications are an endorsement of our products for their derivation from responsibly managed sources. We have taken corporate responsibility well into our own hands by sourcing only from reputable suppliers certified for sustainably sourced timber. We also regularly appraise our suppliers to ensure their products and services meet the exacting standards we demand. We too, perform due diligence towards a supplier's environmental policy before a partnership can begin. Our chain of supply gives customers a peace of mind – from whichever part of the world their products are sourced.
At Asia Plywood, we only stock logs that are FSC® and PEFC® certified, while the range of glues we use are in compliance with European E1 specifications. We work with experienced professionals to utilize wood materials wisely and keep unnecessary wastage at minimal. We are also engaged in the recycling of waste, while separating out wood waste and mixed recycling waste.

We invite you to read our white paper titled "Environmental Sustainability Concerns in Wood Production." We thank our customers for supporting this initiative by obtaining CoC certification and sourcing these products exclusively from Asia Plywood Company. Your support has enabled us to contribute back to local green lungs project.