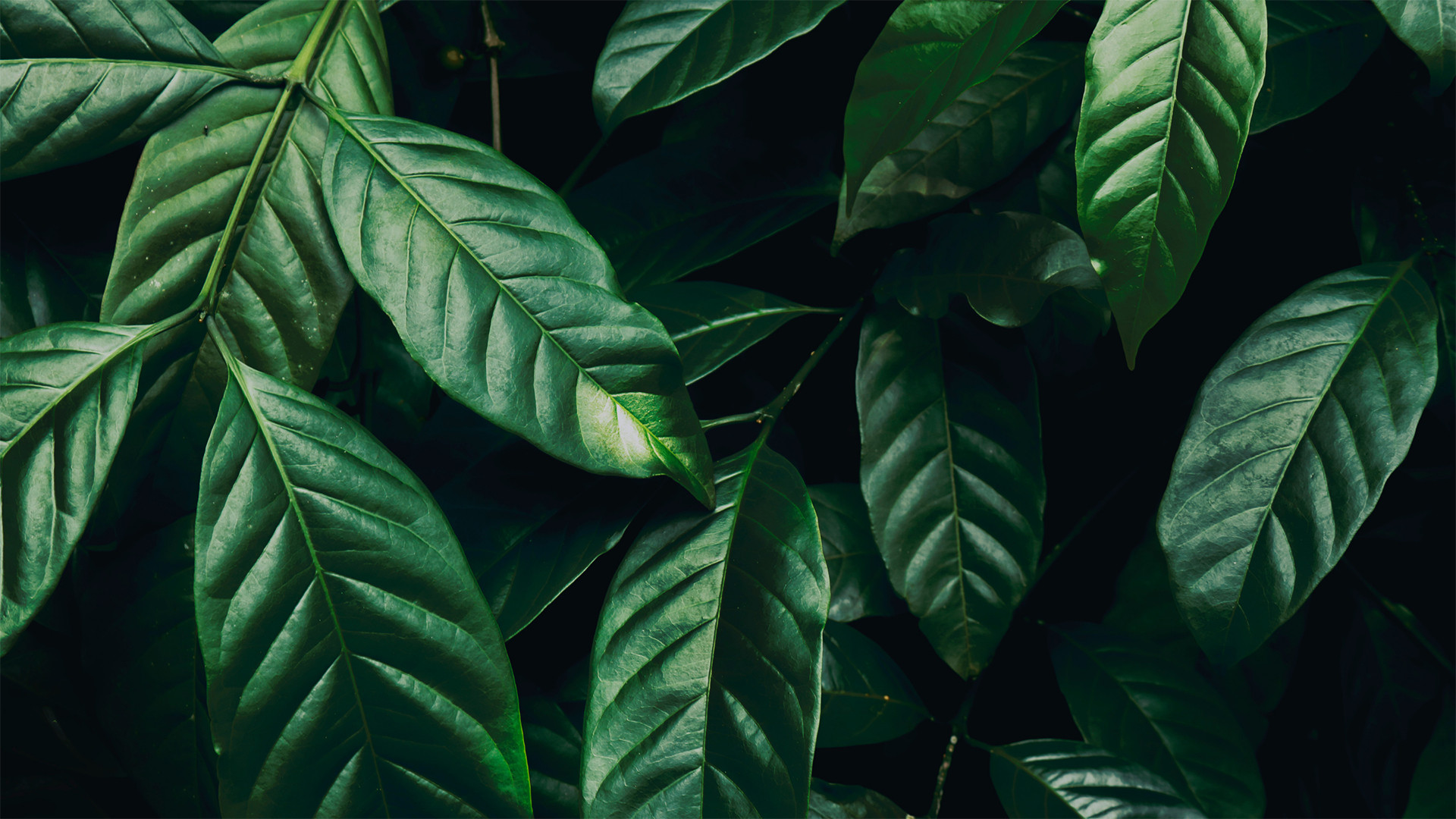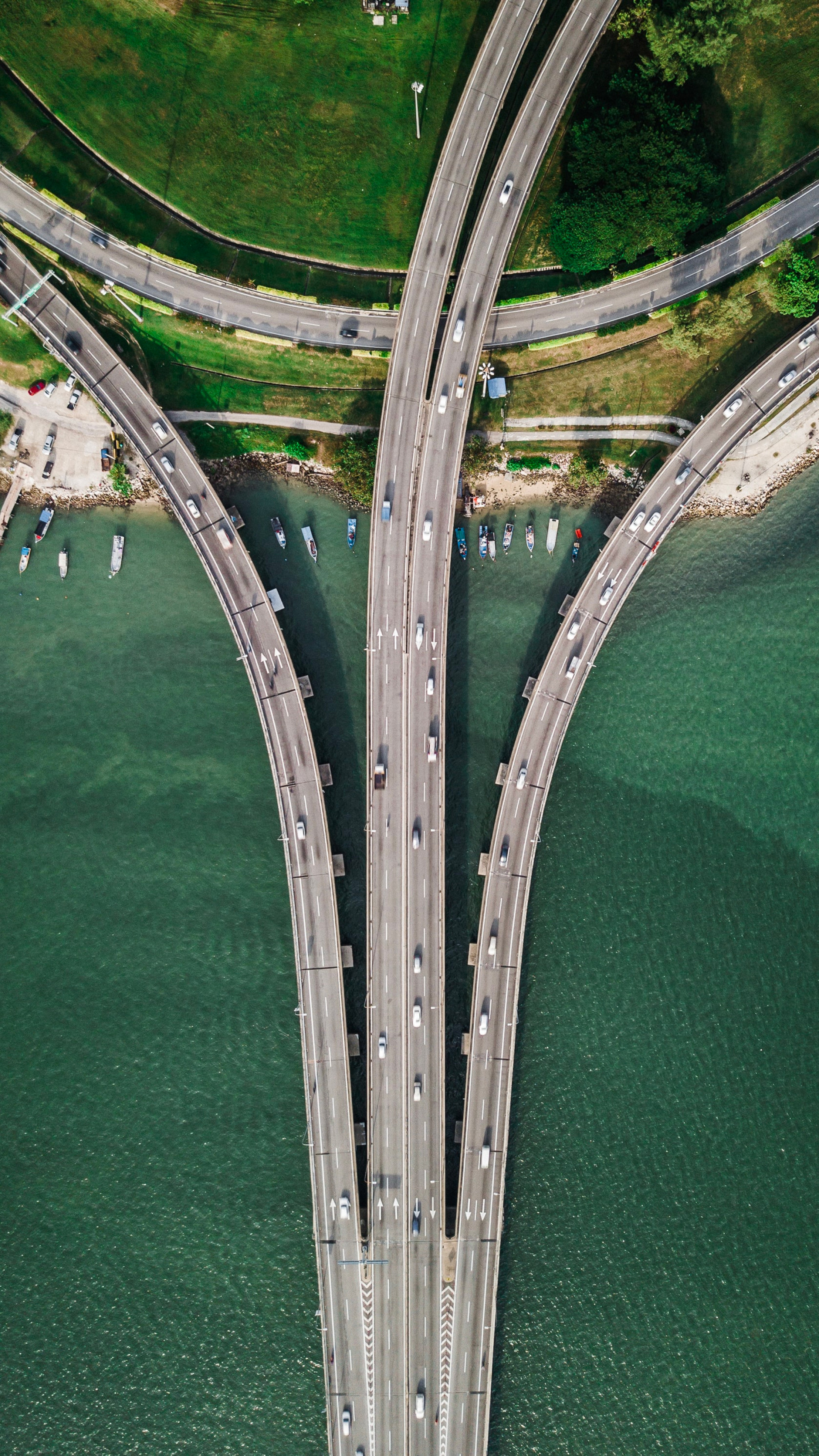 Know Us Better
The Asia Green brand represents elaborated business activities in the industry of CONSTRUCTION and PLYWOOD, with exceptional eminence coming from their grand illustration of modern edifices that adorned the cityscapes of Malaysia.
Asia Green
Property Development
Welcome To The Future Of World-Class Living Asia Green ConstructionSdn. Bhd. area premier lifestyle property developerknown for our numerous iconic developments throughout Penang, Malaysia. Since the auspicious year of 2003, wehave made our mark amongst the majestic skyline of the Pearl Of The Orient with top quality developments that are fancied by real estate hunters, and adored even by fellow developers.

As a boutique developer, we focus on project selection which is designed with exquisitetaste and meticulously built with integrated convenience, strategic connectivity and surrounded by a vicinity of first-rate infrastructure. Over the span of two fruitful decades, our impressive portfolio includes mid to high-end landed and high-rise residentials, exclusive resort villas, commercial shop lots, offices, integrated developments and soon-to-come hotels, serving as a testament to our flexibility in both the array of products and the ability to successfully secure distribution to a wide audience of purchasers. Asia Green's current projects are valued at over MYR 3 billion in total GDV.

What Makes Us Stand Out With numerous awards under our belt, wearewidely recognized forour much-exertedinitiatives to makegood homes even better. In view of the fact that Asia Green area commercial organization owned by members in a kinship of a successful business group, we appreciate family values to the core. Creatingand reinventing spaces into family friendly environment has become our number ONE priority. Through time, this ideology has played an important role that influenced us to improve and transform the way we create and design in pursuingour distinctive goals.Our focus is now directed on going green, exquisite art and verdant landscapes and milieu that brought wellness and healthy living back to a lifestyle that is as close as it could be to a natural habitat.

That is because we truly listen, and we incorporate our customers' feedbacks into our creations thereafter. This means Asia Green's products are also co-created by you, our valued customers.The way we brand-build, and the way serve our communitiesare the reflection of how we prepared ourselves to ride this wave. As weconstantly look for ways to take our projectshead-and-shoulders betterthan the rest, we have learned to be more creative, agile and holistic in all we do, never hesitating to improve on an already impeccable masterpiece.That has become the deciding factor that distinguishes us from the chasing pack.

Our Life-Changing Ideology The Asia Green brand goes way beyond an aspirational homes and lifestyle designer. While people are getting more sophisticated and demanding, it boils down to how well we know about such trends and changes that dictates our strategies for the future. As one of the market leaders, we keep expanding our corporate landscape, evolving meet your true needs. That's because it's our ultimate goal to find a real breakthrough from the conventional mindset that has been preventing house buyers from living a better, finer, enriched lives. We have become the bandwagon that have brought in a new wave of revolution to the quality of domiciles and living cultures. Our gallant ideology is reinforced by our team's provident vision, unparalleled innovation, and incredible experience, rendering us more than ready to serve our global clientele. While we are moving forward,we are progressing together with you.

Embracing A New Frontier As we drove forward with authority and vigour, we have equipped ourselves with the right criteria in finance solvency, talents, and strategic planning, ensuring that we possess the mettle to advance to the international front. We are one of the very few developers with incredibly robust financial fortitude,allowing us the capacity of self-financing (owing to the internal equity financing by our Group of Companies and business units, which have virtually no debt leveraging).That grantsus liberty from banks and shareholders, which in turngives usgreater flexibility and agility in project planning and business ventures.With that fortitude, we are capable and even more than willing to invest a great deal of resources into our projects, indulging our purchasers with exceptional products adorned with features that exceed the common offerings. That has made us the brand that's synonymous to lifestyle of indulgence and discernment that is a cut above the rest.
To be the brand of esteem, and not just any developer, that advocates corporate social responsibility by upholding ideologies that adhere business ethical responsibility, environment sustainability, and accountability.
To be the brand that is absolutely and unreservedly trusted for its products quality, livability, and functionality with the highest standards of built and design, and to be the brand that excels in serving our chosen markets.
To be the brand that's in the forefront of building technology, where we embrace and harness the power of the latest mechanics, techniques, and expertise to roll out pioneering and trend-setting products that lead the market, as we seek to maintain resilient at the highest echelon in the Malaysian property scene.
To be the brand that is tantamount to the people's beloved developer, carefully and exquisitely churning out products that go in line with beauty and practicality while satiating the people's needs and desires, accompanying them through their life's journey with glee.
To be the brand that represents a top employer, demonstrating respect, gratitude, trust, integrity, commitment, and most importantly the care and compassion for all our staff in a positive and conducive working environment.
To be one of the most established property developers withimpressive portfolios that span across and beyond South East Asia, and a stature that is globally recognized and venerated, further solidifyingour reputation as a company of distinction.
We commit to produce only top-notch quality projects.
We commit to place people first in each of our plannings.
We commit to reinvent affordable luxury for elevated lifestyle and superior living.
We commit to uphold our green initiatives and sustainable development.
We commit to safeguard the wellbeing and livelihood of our employees.
We commit to look after the interest of our vendors and business partners.
Tick Tock,
What Makes A Boutique Developer Rock?
As a boutique developer, we focus on project selection which is then designed and built with care. Being self-financed, we are not swayed by shareholders and lending institutions, allowing for greater flexibility and planning. As we carry the full risk of our ventures, we are careful to only plan and build what we intend to complete ensuring the safest investment for us and our homeowners.